With the 2023 Eurovision Song Contest being staged in Liverpool on behalf of Ukraine, the choice of the Penny Lane typeface proved a perfect fit. The fonts are based on twentieth-century cast-iron signs displaying Liverpool street names, and signify the city's rich musical heritage.

Although the lettering used for vintage street signs varies in width and style, the semi-condensed Penny Lane Bold is fairly typical. The waist of letters like X and Y is positioned on the midline so may appear unusually high, the G is without a crossbar, and pointed characters like the Z might seem at odds with generally grotesque letter shapes.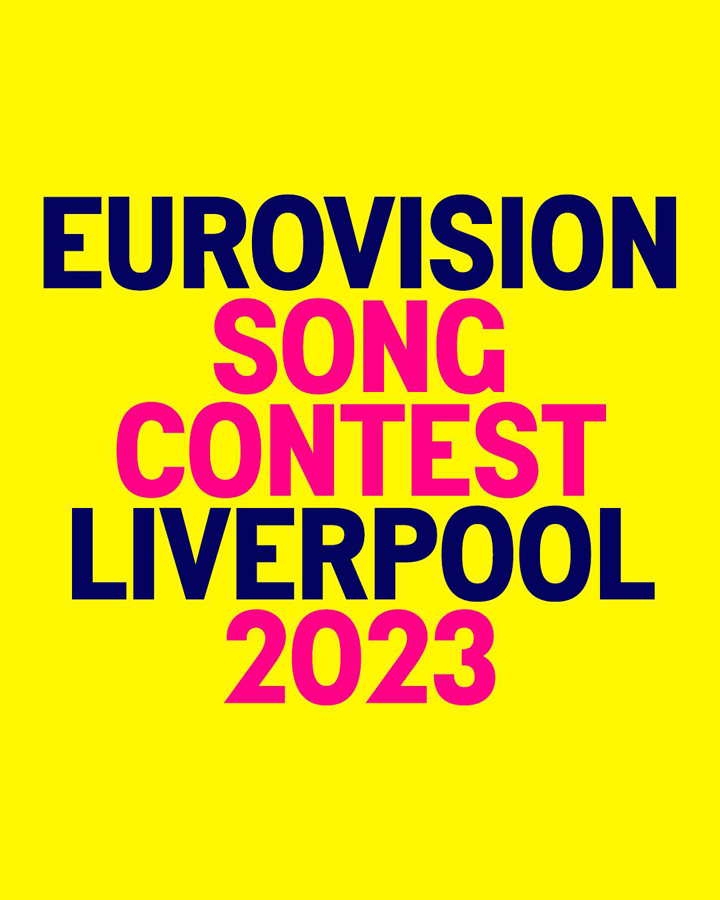 Penny Lane is a straightforward, usable sans that looks modern and has a fresh lowercase with a healthy x-height designed for clarity; the fonts have been inspired by street sign lettering rather than insensitively tied to historical accuracy. A full complement of Latin Extended-A characters is included.